---
July
Focus on : Money Matters
As your student  plans to invest their time, energy and passion in their education, it is important to help them plan the funding of their studies. York's Student Financial Services provides advising and workshops on scholarships & bursary application information as well as information on student loan applications. Key Action: encourage your student to complete their Student Financial Profile which is the main access point for scholarships, bursaries and on campus employment.  sfs.yorku.ca
Important reminder regarding OSAP:
Ontario residents can apply for the government's Ontario Student Assistance Program (OSAP). OSAP provides loans, grants, bursaries and scholarships to qualified students. The level of assistance from OSAP is determined by considering the family's complete financial situation. The OSAP application is available in early April.
June 30 – This is the recommended date to submit Falll/Winter term application for OSAP. Include all the required documents to receive funds at the beginning of September. For all important dates and procedures please visit our dedicated OSAP site:
---
August
Transition and Orientation.
York has a robust offering of academic and social programming to support your student as they transition to university.  Orientation Week takes place September 5 – 12.  During Orientation, students will meet peers in their program of study, as well as the faculty, staff and key university partners. Attendance at academic orientation is mandatory and social orientation is highly encouraged.
Be sure to join us on for September 1st for Parent & Family Orientation!
Reminder: Throughout the summer your student will have activated their yorku.ca email. Important information about money matters, housing, health insurance, and student accounts will be sent directly to students via email addresses. It is important that you encourage your student to regularly check their accounts.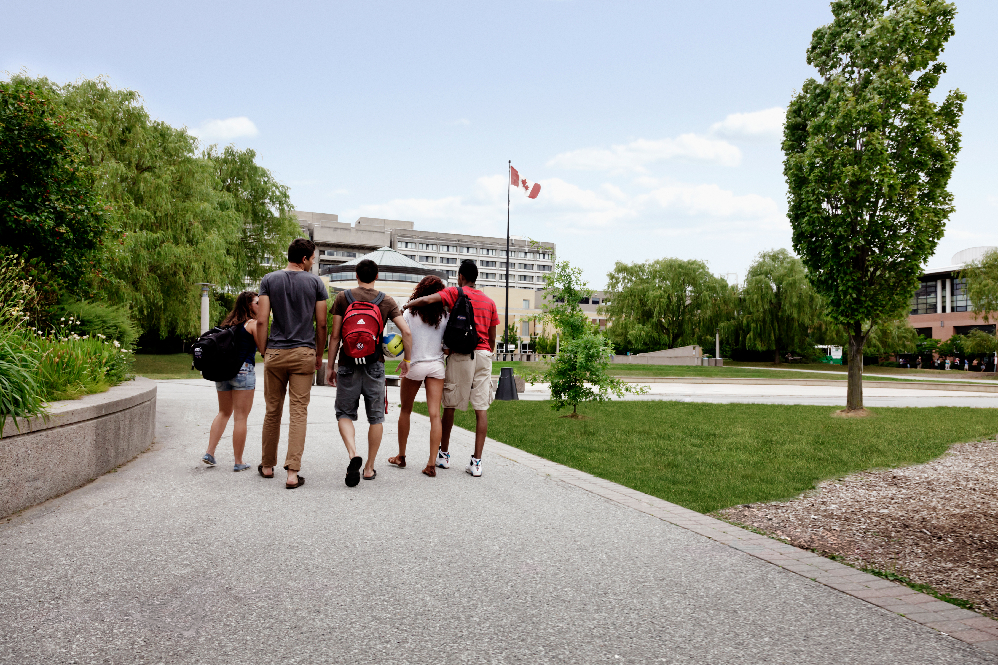 ---
September
Focus on: Academic Success
As classes begin, your student will become aware of the academic changes associated with university. An outline of required readings and assignments is distributed and discussed. Students will experience a heavier workload and the need to be self-directed in much of their learning. As your student tests new found freedoms, they will realize the need to carefully manage their time. Soon, first assignments will come due and students will want to be aware of the variety of learning supports available to them on campus. For a complete list visit:  acadresources.yorku.ca
York University has eight faculty-affiliated colleges on the Keele Campus and one at Glendon. Everyone is assigned to a college when they enter York based on either their program of study or the residence that they live in. There are many opportunities to get involved within residences and the college system, which serve as a means to connect students to the York community. Residence and College Councils plan and finance a full range of social, cultural and athletic programs during the year. Visit Res Life reslife.yorku.ca  & Colleges colleges.yorku.ca
YFS Health & Dental Plan
All undergraduate students are members of the York Federation of Students (YFS). The YFS offers a number of useful services, including a Health & Dental plan which can be opted-out of should your student have existing coverage.  Enrollment in the Health & Dental plan is automatic upon completion of their enrollment appointment.  For more information about opting out, or about YFS and their services, visit their website: yfs.ca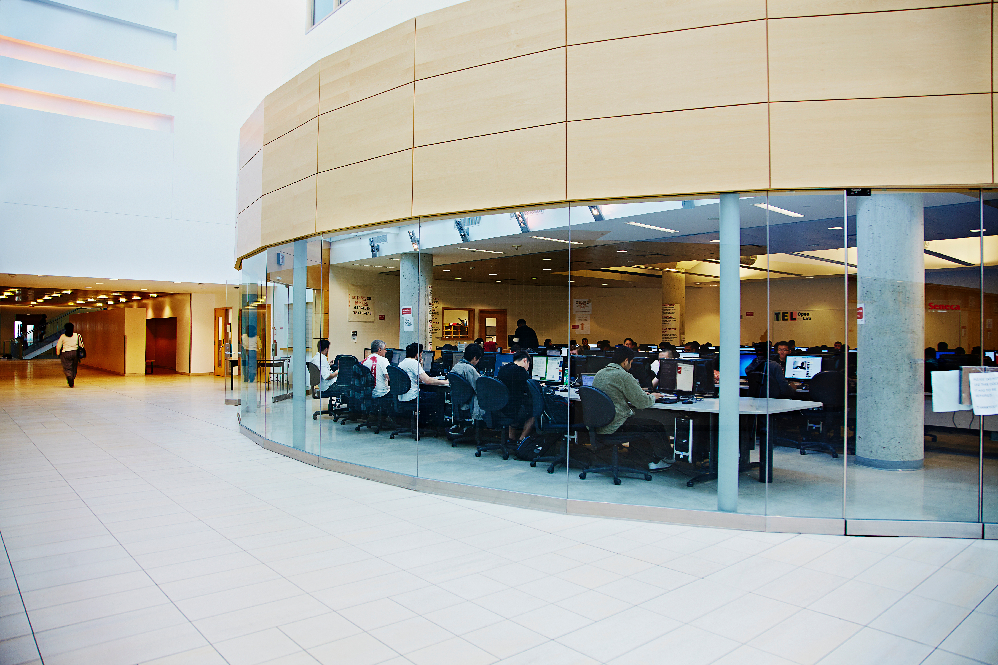 ---
October
Focus on: Mental Health
As deadline for major term assignments come due, stress and workloads increase. Students are susceptible to illness as a side effect of increased stress, long hours and irregular sleep. It is important to acknowledge and discuss mental health as it is crucial to a student's academic success.
Top 5  tips to discuss mental health with your student:
Express your care and concern for your student
Don't dismiss or minimize their concerns; take them seriously
Listen at least as much as you talk
Try to avoid being judgmental or critical
Offer support, but understand your own limits. The university has numerous services to support students' academic success and mental well being
You can play a vital role by knowing about and referring your student to these campus resources. To learn more about Mental Health Services at York please go to yorku.ca/cds
---
November
Focus on: Flexibility & Balance
Students are well into their mid-term assignments and exams. Commuter students may be facing additional demands such as time management, family responsibilities and/or part-time work. As a result, students often miss out on opportunities while trying to balance their obligations. Encourage your students to explore their interests outside the classroom. Getting involved in campus life enriches their university experience with an environment where learning takes place everywhere.
Encourage your student to explore what is meaningful to them while they are in university. This could mean delving deeper into their academic work through study groups or following a passion outside of coursework. The New Year is the perfect time to join a campus club or start playing a new sport.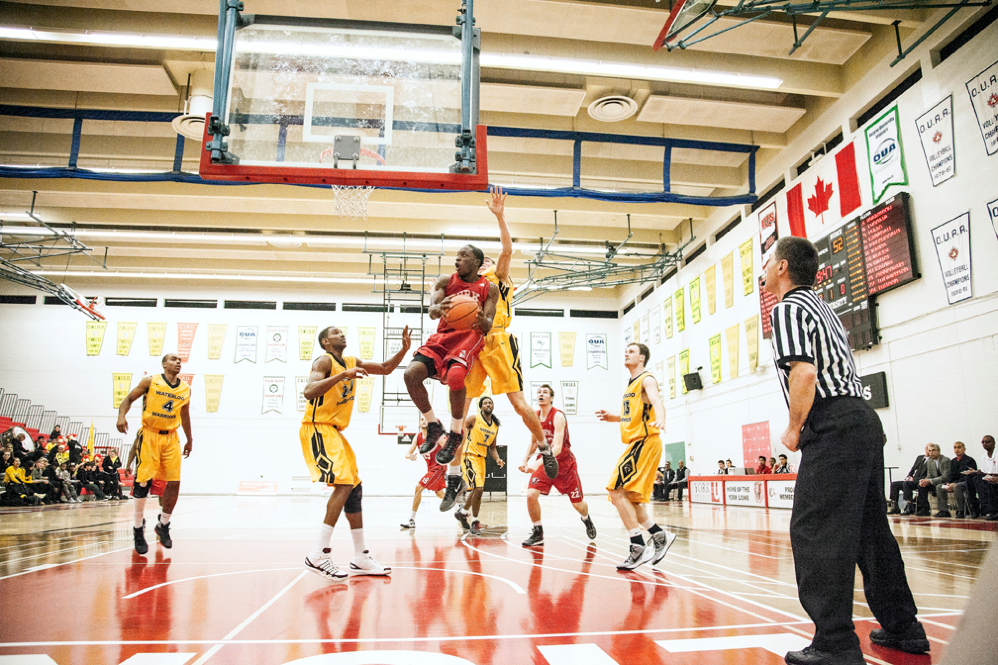 ---
December
Focus on: Celebrating Success & Planning Ahead
As Fall term classes come to an end, excitement builds for the break. The last day of the Fall Term classes is Dec 7. Exams begin on Dec 9 and run until Dec 23. Students in residence begin to prepare to travel home, perhaps for the first time since school began. You may begin to perceive how much more independent your student has become. This is a great time of year to reflect with your student on some of the highlights, successes and challenges they have overcome thus far. And it is never too early for students to start thinking about a summer job or an internship abroad.
---
January
Welcome back and Happy New Year!
Grades from your student's first term are returned and they may have to adjust to the difference in expectations at university. This might be a good time for you to help them set resolutions to improve on their first term. Be prepared if grades are lower than those achieved in high school. Students may need to revisit academic supports offered on campus or take the time to visit professors during office hours to discuss progress. Often, improvement lies in understanding the learning goals of the coursework  and developing the ability to think critically. Visit the Academic Support website for the list of services:
YUConnect:
YUConnect is York's one stop shop for getting involved. It is an online portal designed to match students to clubs, events and volunteer opportunities based on their interests. YU Connect also tracks student participation through the Co-Curricular Record, which can be printed and submitted when applying for jobs or graduate school. yuconnect.yorku.ca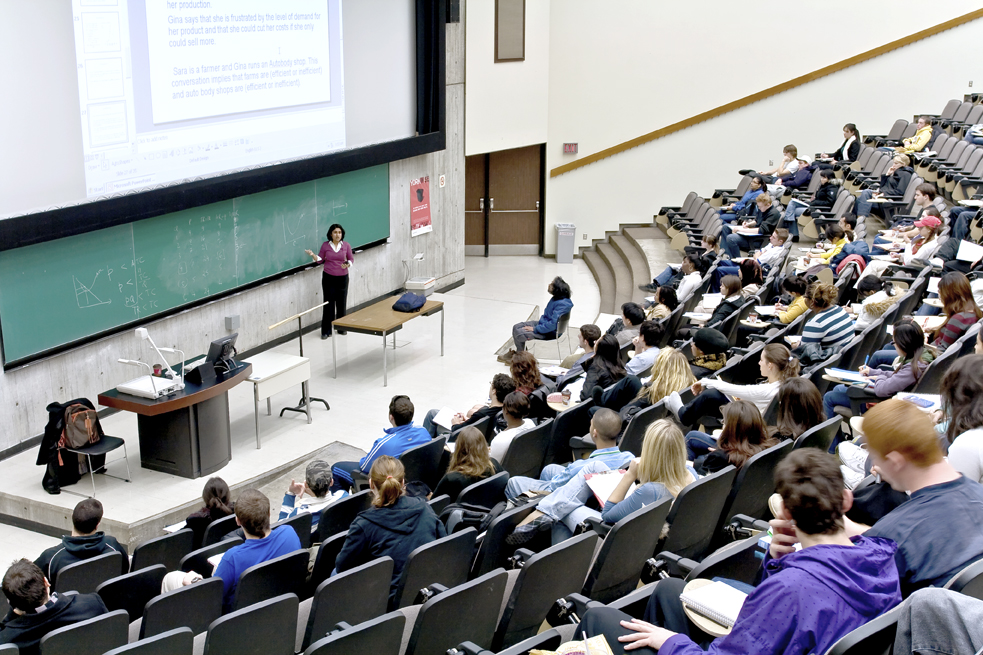 ---
February
Focus on: Staying Ahead of the Game
Whether taken as an opportunity to catch up on course work and sleep or ramp up involvement in campus life, a mid-month reading week promises a break from classes just when the weather starts to sing those winter blues. The intensity of mid-term assignments and exams are beginning to build. Students who are not on top of their work will feel additional stress. Students should try and stay as organized as possible and prioritize accordingly so they can stay on top of their work. During crunch-time, encourage them to eat healthy or provide them with a care package to remind students of your love and support.
Campus Safety:
An important part of transitioning into any new community is knowing how to keep safe.  York University has a full range of services to keep the community safe, including a walk-home service, an extensive blue light and CCTV network and campus security officers.   Take time to get familiarized with these resources. We all play a part in making sure that our community is safe. yorku.ca/safety
---
March
Summer enrollment begins
It is important to note that although it is the middle of the winter semester, this is the time where your student might want to plan and enroll in summer courses. Encourage your student to look out for the dates that summer enrollment opens especially not to run the risk of missing out on the availability of course seats. Summer term enrollment typically begins second week of March. Each program will have different window of time when courses become available to add. Please consult with Registrar's office for specific dates. registrar.yorku.ca
Academic Honesty
Final exams and essays are approaching at the end of the month. This is a good time to recall York University's strong commitment to the highest standards of academic honesty. Conduct which violates the ethical or legal standards of the University will result in penalties, with more serious offenses resulting in failure of a course or even expulsion from the University. To help students develop the requisite skills, the University provides mandatory online academic integrity tutorial for new students that must be handed in with their first assignment. More information available here yorku.ca/secretariat/policies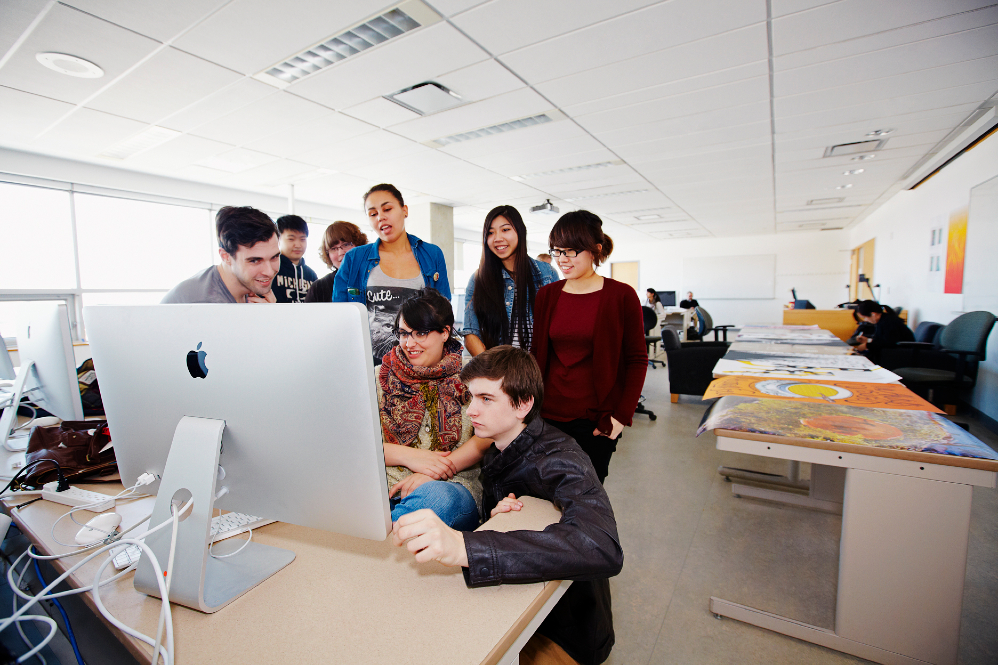 ---
April
Adjusting to family life
As final exams end April 20 and your student wraps up the winter semester, they will begin to assess their outcomes and commitment to their program of study. Your student may choose to work during the summer as well as engage in other social activities; those continuing to study will witness the blossoming of the campus in spring-time.
If your student is returning home for the summer term, they may find it difficult to re-adjust to family life. Your student might experience reverse cultural shock as they leave new friendships and their new independence. They will have to re-acclimate to family life, which might mean returning to curfews, chores and other family expectations. The more students can take the initiative to talk about and negotiate expectations, the more family and parents can have confidence that their student is really becoming independent. Demonstrating responsibility can include doing their own laundry and helping to cook. Encouraging dialog will help the transition, but there may be some instances where they will have to accept that certain privileges areonly enjoyed at school.
---