Adjusting to university life can sometimes be challenging. New faces, new places and new classes often take some adjusting. Everyone makes these adjustments at their own pace and we are here to help. From academic and learning skills to safety, security and student community, you'll find a number of useful services at York University to help ensure success.
Advice from York University Parents:
Academic Supports
Learning Commons
The Learning Commons is located on the second floor of the Scott Library. It offers a number of drop-in workshops and drop-in consultations for issues pertaining to research, writing, and learning skills (studying, course work, etc).
Academic Expectations
Students are responsible for understanding the goals of the course, following the listing of required readings and assignments and abiding by course due dates and deadlines - all of which are communicated to students in a course outline or through University course calendars. If a student misses class it is the student's responsibility to complete the readings and assignments and maintain pace with the course. Students should meet with their professors if extenuating circumstances are impacting their progress.
Academic Integrity
An essential part of developing strong academic skills includes becoming familiar with the university's academic integrity policies. All students are encouraged to read York's Senate Policy on Academic Honesty and take the online Academic Integrity Tutorial in order to ensure they produce their best quality work.
Writing Centre
The Writing Centre helps students to become confident and grow into successful writers. The centre is not only a tool for those struggling, but for all students who want to improve their writing skills. The Writing Centre offers a variety of services including 50-minute one-on-one instruction, in which students are paired with a professional writing instructor and can seek assistance by making an appointment. The Writing Centre also provides 15-minute drop in sessions designed to answer any quick questions. There are also group workshops offered monthly throughout the year. All services at the Writing Centre are available to students at any stage of their writing process.
For a complete list of all academic resources that are available to your student both online and in person please see this website: http://acadresources.yorku.ca/.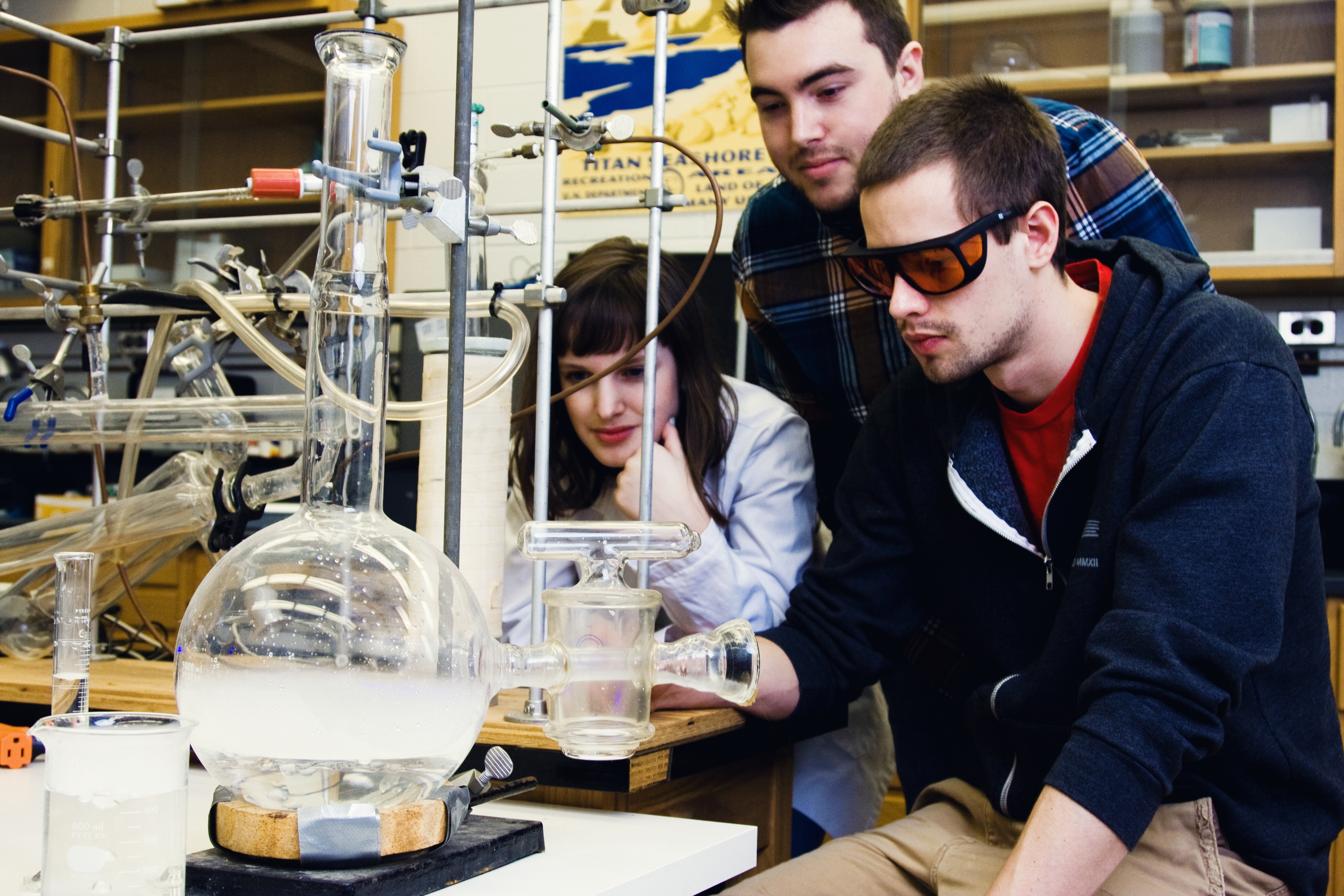 Learning Disability Services, Learning Skills & ESL Support
There are other academic support systems available for students that may face unique challenges that can help with transitioning to new environment.
Learning Disability Services (LDS)
The primary aim of the Learning Disability Services (LDS) is to provide confidential support for students identified with learning disabilities (LDs), Attention Deficit Hyperactivity Disorder (ADHD), or Autism Spectrum Disorders (ASDs) in order to facilitate their academic, personal, and career goals. LDS arranges individualized academic accommodations and supports for students based on their documentation. This can include access to a variety of services both through LDS and the broader campus. LDS encourages students to register with them as soon as they have accepted their offer to York.
Learning Disability Services
W128 Bennett Centre for Student Services
416-736-5383
Learning Skills Services
Learning Skills Services offers the resources necessary to help students succeed academically. As a part of Counseling & Disability Services, Learning Skills Services offers workshops for all students on topics ranging from academic writing to exam anxiety.
If students feel they need individualized attention, Learning Skills offers One-to-One Learning Skills services in order to help them develop a personal learning plan with a learning skills counselor. To register for One-on-One Learning Skills, students are asked to fill out a form and drop it off at N110 of the Bennett Centre for Student Services in order to book an appointment.
Learning Skills Services
N110 Bennett Centre
416-736-5297
ESL (Open Learning Centre)
The English as a Second Language (ESL) Open Learning Centre offers English language support to all York students. The Centre provides English language learning workshops and tutoring services that cater to the language needs of ESL students at York. To register for workshops, students must first register online with the Opening Learning Centre.
Open Learning Centre
116 Atkinson/New College
416-736-2100 x. 22940
http://www.yorku.ca/eslolc/keele/default.asp
Health, Safety & Security Resources
As your student enters a new environment and we know how important it is for them to have the most positive experience with their safety whether they are working on late-night assignments or enjoying social activities on campus. York offers a range of safety initiatives to help build a safer campus community.
Mental Health Disability Services (MHDS)
MHDS provides academic accommodations for students with documented mental health disabilities in accordance with the Ontario Human Rights Code and York Senate Policy on Academic Accommodation for Students with Disabilities. It is not meant to replace mental health support available in the community.  MHDS provides academic support to students with mental health disabilities and does not include treatment.
Mental Health Disability Services
416 736-5350
Personal Counselling Services (PCS)
PCS  aims to help York students realize, develop and fulfill their personal potential in order to maximally benefit from their university experience and manage the challenges of university life. Students come to PCS because of a wide range of concerns including, but not limited to: depression, anxiety, abuse, stress, self-esteem, relationship issues, eating and body image as well as issues related to sexuality.
Personal Counselling Services
416-736-5297
Physical, Sensory and Medical Disability Services (PSMDS)
PSMDS provides 'reasonable' academic accommodations to students with physical, sensory and medical disabilities to help maximize their educational experience. PSMDS encourages students with physical, sensory and medical disabilities to become as independent as possible by familiarizing them with university policies and procedures and campus resources. PSMDS also increases awareness in the campus community about students with physical, sensory and medical disabilities.
Physical, Sensory and Medical Disability Services (PSMDS)
416-736-5140
goSAFE
goSAFE is a complimentary evening service provided by York University to help students, faculty, staff, and their guests get from one on-campus location to another safely. goSAFE staff members will escort students to and from any on-campus location. Staff will be available to meet students at their desired pick-up location within 10 minutes. goSAFE operational hours vary by season.
Students can request a goSAFE escort using any of the following methods:
Dialing 416-736-5454
Using any of the Blue Light Emergency Phone
Using a Payphone on campus (it's free!)
Using the goSAFE button on any campus Safety phone
Using the 'goSAFE and Shuttle' feature in the YorkU Mobile Safety App
goSAFE
416-736-5454
goSAFE@yorku.ca
Safer Together
York University's safety awareness initiative, is York's commitment to building a safer campus and community. The objective of Safer Together is to foster continued and shared engagement in community safety. The Safer Together website provides one-stop access to all of the University's safety resources that will help students be more informed and take action about their safety.
Students will find information on the tools and services available to everyone at York, as well as educational components designed to prioritize value and respect for all of the York community.
http://safety.yorku.ca/
Security Services
York Security Services is committed to keeping both York campuses safe for everyone. York strives to meet the needs of everyone within the York community by providing security services and resources to keep students safe and secure. Working together with different members of the community is what makes York's security partnership work. All of the security personnel are trained to a high professional standard to ensure student safety and to deal with any incidents that may occur.
The York Security Services team is comprised of three divisions: patrol (foot, car, bike), campus relations, and investigations.
York Security Services
http://security.info.yorku.ca
Sports and Recreation
An important dimension of the total educational experience is the participation in physical activity. The recreation program provides an opportunity for the University community to participate in a wide range of activities including intramural sport competitions, fitness/lifestyle and instructional classes, sport clubs and casual recreation.
The aim of the program is to provide activities that meet the individual needs, interests and abilities of York students. Registered students may enrol free of charge in many recreation programs (space permitting).
York University offers state-of-the-art sport and recreation facilities and amenities. At the Keele campus, the Tait McKenzie Centre serves as the centre of activity. For outdoor events, York Stadium is the main attraction.
Keele Campus
Tait McKenzie Centre
416-736-5185
taitmck@yorku.ca
Glendon Campus
416-487-6717
gac@glendon.yorku.ca
York U Mobile Safety App
The York U Mobile Safety App is a mobile application designed to provide quick, one-stop access to all campus security resources, including the York Security Services emergency line and key student safety services, such as goSAFE, the campus shuttle and other important safety information.
Village Shuttles
York University provides various shuttle services and transportation options to the off-campus housing area just south of the Keele Campus known as "The Village". The service is comprised of three York University shuttles: "Village Express", "Village East", and "Village West".
All shuttles pick up in front of Vari Hall at the start of each of their runs. The service is open to all of the York University community members. Passengers are asked to ensure they show their YU-card or acceptable piece of photo identification before boarding the shuttle. Service is available on a first-come, first-serve basis. The shuttles will only pick-up and drop-off at the designated locations  listed on the map.
Student Community & Leadership Development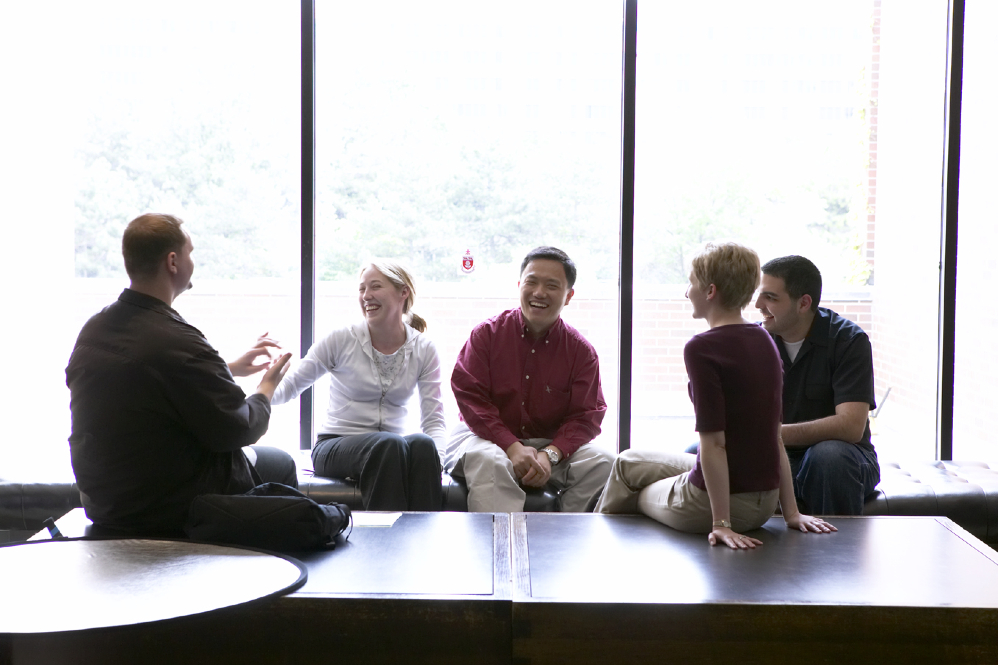 As partners in student success, the Centre for Student Community & Leadership Development (SCLD) exists to help your student connect to the York community. We advance the Division of Student's mission through our commitment to student development, learning and success. We support and empower students as they transition to and through their university experience. We build leadership, a sense of community, and York Pride.
SCLD offers a variety of programs and services, including but not limited to:
For more information, please visit: yorku.ca/scld